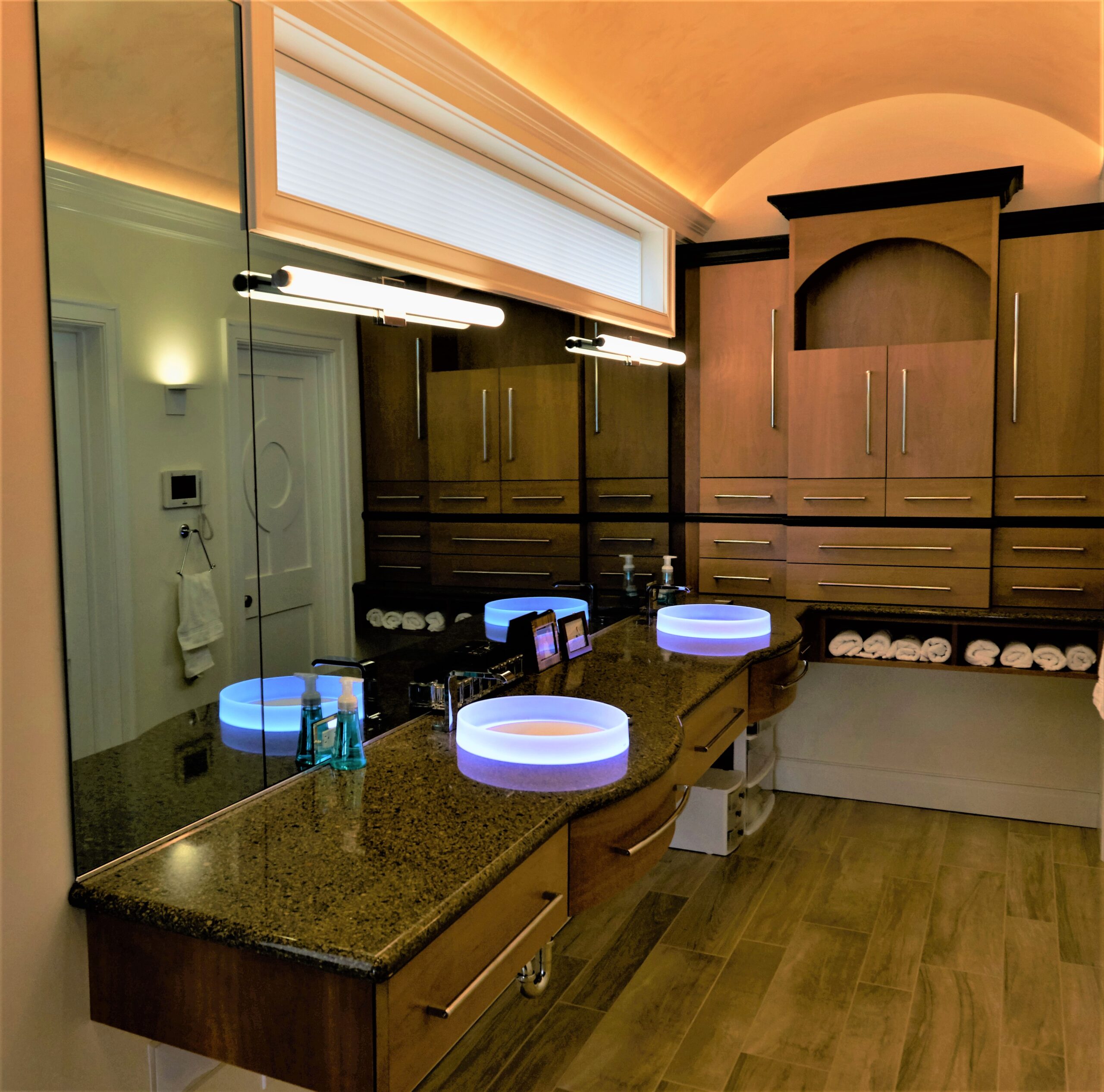 Creative solutions by professional designers
Your kitchen is an expression of who you are, and its design should match your lifestyle. Whether you have traditional tastes or desire a modern feel, we can design your dream kitchen or bath to suit any purpose.
Products and brands you trust
Best-in-class storage solutions
Maximize every square inch of your kitchen and bring a new level of order to your space.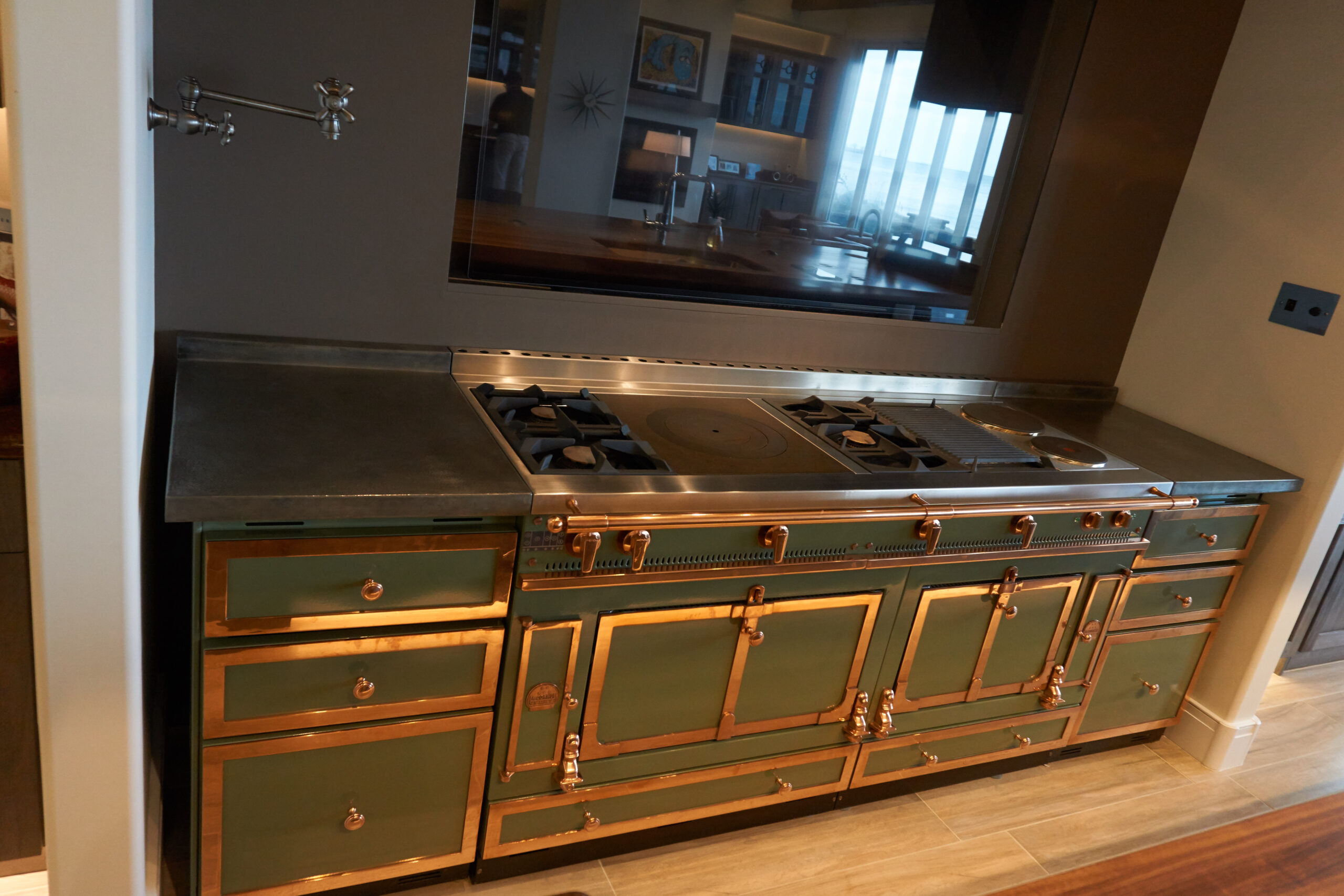 Explore finished projects from some of our customers and see how they created their dream kitchen and bath projects while getting ideas for your own.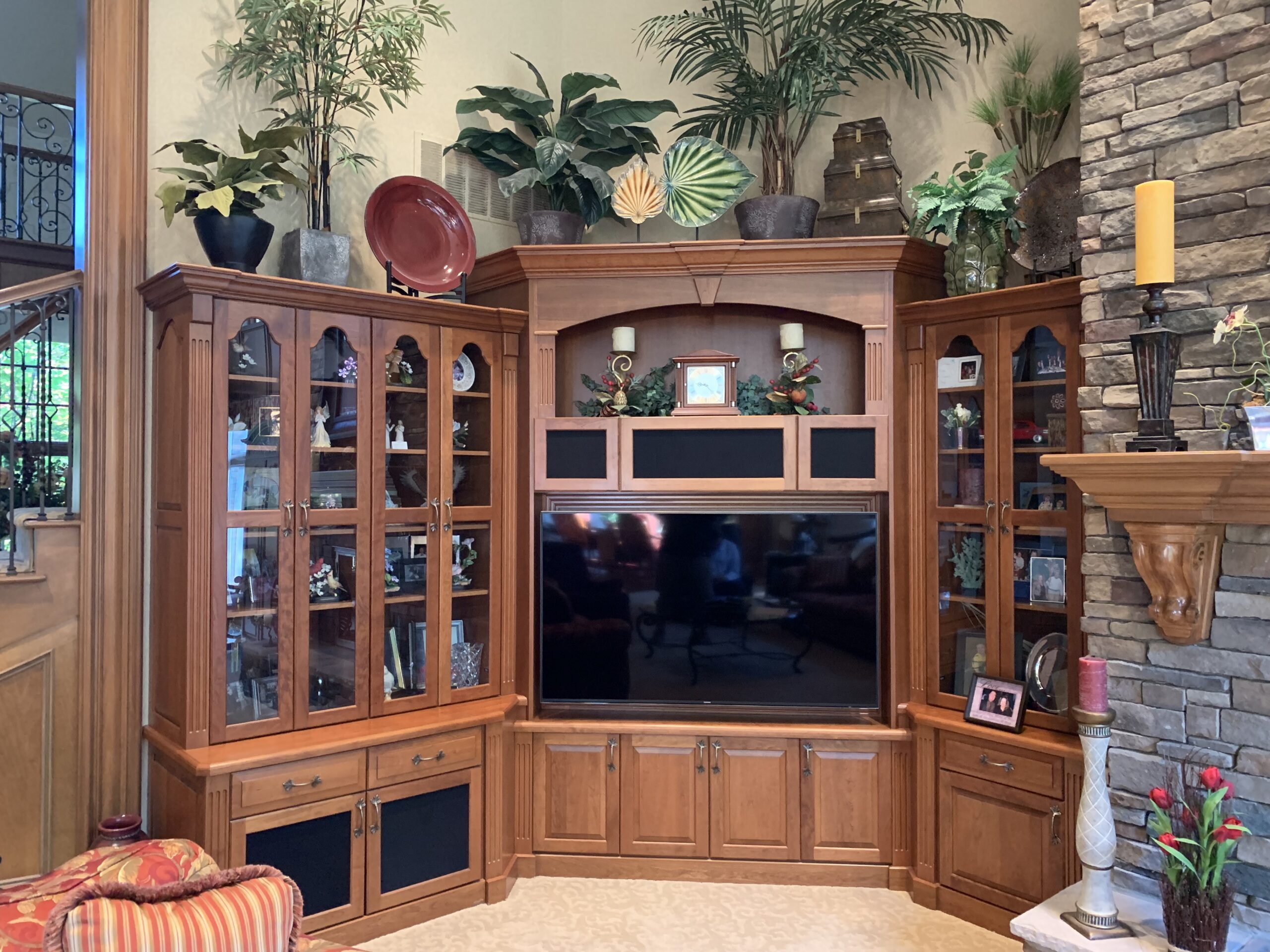 We stand behind the products
and the partners we carry
Durability and Reliablity
Choose from our best-selling custom cabinet finishes and paints for both contemporary and traditional styling. We use only high-grade woods and finishes for our cabinets, ensuring only the best designs and material quality for our clients.
With over 2500+ satisfied and repeat customers,
We have been shared through generations of clients and their families.
Here's what just some of our satisfied clients are saying
We built our home in 1996 and had Cabinet Makers do all of our cabinets and counters throughout the house. Over the years we have had them in many times to update ie; quartz counters tops in the kitchen, solid wood doors, revamp existing cabinet for a new refrigerator. We had them come in over the winter to completely remake our master closet. What a transformation! I honestly think that when I turn on the lights I can hear angles sing. We have recommended Cabinet Makers to many many of our friends who have been more then pleased.
I have continually relied on CabinetMakers to provide my clients with excellent project design and quality custom cabinetry. Their attention to detail and over three decades of experience earns my trust in not only getting the job accomplished, but also projecting any challenges or issues that may arise before they happen. Their attention to detail is immaculate and their knowledge of products and storage options are endless. I would definitely recommend CabinetMakers, not only to my clients, but also to my friends and family as well.
Cabinet Makers, Sandusky, Ohio are without question one of the finest custom cabinet designers and cabinet makers in the World! Their craftsmanship coupled with the highest level of professionalism is unparalleled! Our home presented some of the most difficult challenges with cabinetry design. Ron Cantelli and his team pulled it off with flying colors! Simply stated...they are the greatest--Look no further! My wife and I are honored to showcase their craftsmanship!
Being an active Interior Designer for 36 years, my reputation is very important to me. I have met and dealt with many contactors through the years, and am proud to say that I have used the CabinetMakers for over 20 years. Their Designs and layouts are superior to anyone in the industry. Hundreds of my clients have used this company and are thrilled with the results. The Team is easy to work with and are open to your ideas. I would highly recommend this company to anyone.